I mentioned my three weeks of speaking tests last time. This was one of the most popular topics: movies. After listening to students talk about movies, it made me regret even giving them this option.
Avengers was probably the most spoken about movie. I was sick of hearing about it…seriously. Pretty much all the students asked me some rendition of "have you seen Avengers?" I have never seen Avengers…and from most of my students' summaries I wouldn't want to see it. Only one student gave a fair description of it; he was the only student that talked about Avengers that received an A.
In regards to who is the best hero and why…
"Captain America. He is handsome. (or) Good body."
"Iron man.  Rich"
"Iron man. He…like this!" (and does motions several motions with sound effects..including a mini run in front of the table)
In regards to who is the bad guy…most students couldn't even tell me who the bad guy was or why they were bad. A few said "fight" or "attack" but they couldn't tell me why when I prompted further.
In conclusion, I didn't learn very much about the movie. This is pieced together from all of my Avenger-topic students (minus the best): Avengers is their favorite movie because it's fun. There are many heroes and a bad guy/aliens from space who came to NY. The heroes fight a bad guy/aliens and win. Most students watched it in theaters last year with friends or family. The people they went with liked the movie, too.
A popular movie among the girls was a Korean movie titled 썬이 (Sunny).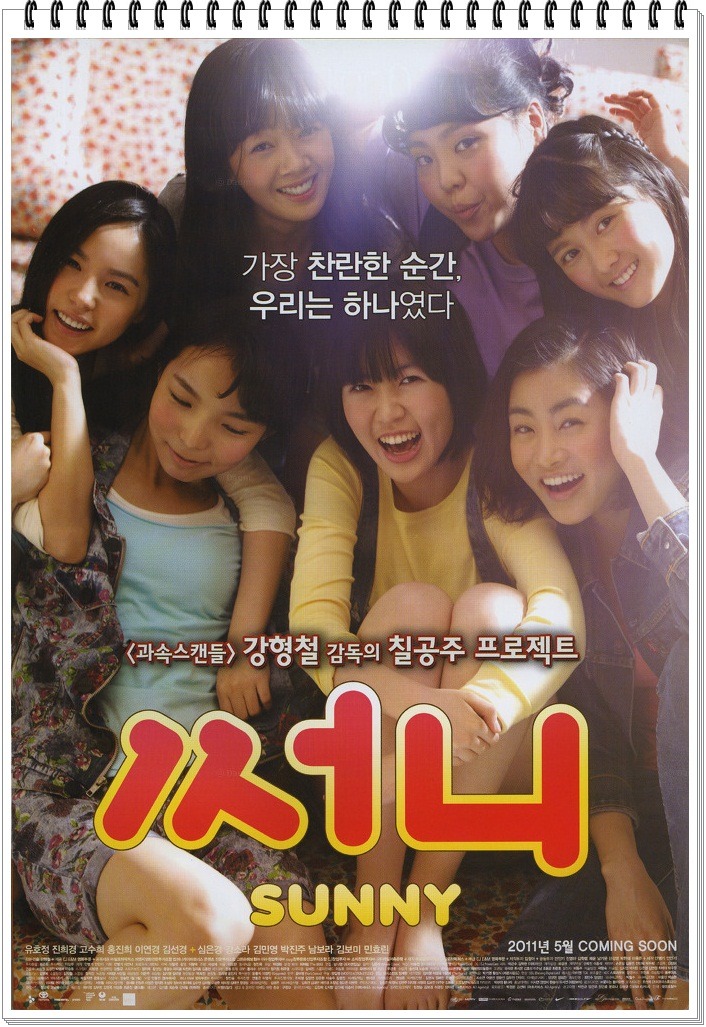 This is what I heard about it…pieced together from basically all the students that discussed Sunny: "It's very touching. 6, 7, or 8 (?) girls go to high school. Very good friends. They dance. It's sad. One girl dies…very sick.  Not new movie. Happy end."  At least 10 girls talked about this movie; the only details I'm missing that they told me are the actresses' names. From what I could gather, it doesn't sound like my kind of movie.
This next movie is probably the most interesting and it came from one of my boy students. I believe it's a foreign film (not a Korean movie). Here's our conversation (after his brief intro of his name and his topic and the movie title):
"There are two gay men. They are love but one man is married."
"To who?"
"He is married a woman… Then, the other man eat man's wife."
He was still talking, but I stopped him…"eat?" (and make the motion of eating food).
He kind of grinned and said. "No…."
…confused…"not eat?"
"…Sex…. "
"ah….ok."
"So man is angry and kill other man." (possibly he said the wife, too, but I can't remember)
"Why do you like this movie?"
"It's not children movie."
"Where did you see it?"
"At home"
"With who?"
"Alone"
…."Is it porno?"
…slightly embarrassed grin and small nod
He got a 'B'.